Specializing in natural-light lifestyle photography, whether I'm on location photographing a newly engaged couple, a senior excited about graduating, or a grumpy kiddo, I thrive on connecting with my clients to capture sincere emotion. My joy as a photographer is handing over a gallery of images that genuinely reflects the love, the moment, the laughter, and even the tears of real-life people. Life is beautiful. At the end of the day, not only do my clients have fantastic images and memories that will last a lifetime, but we also have had fun making them! ♥ I'd love to work with you!
Find details below…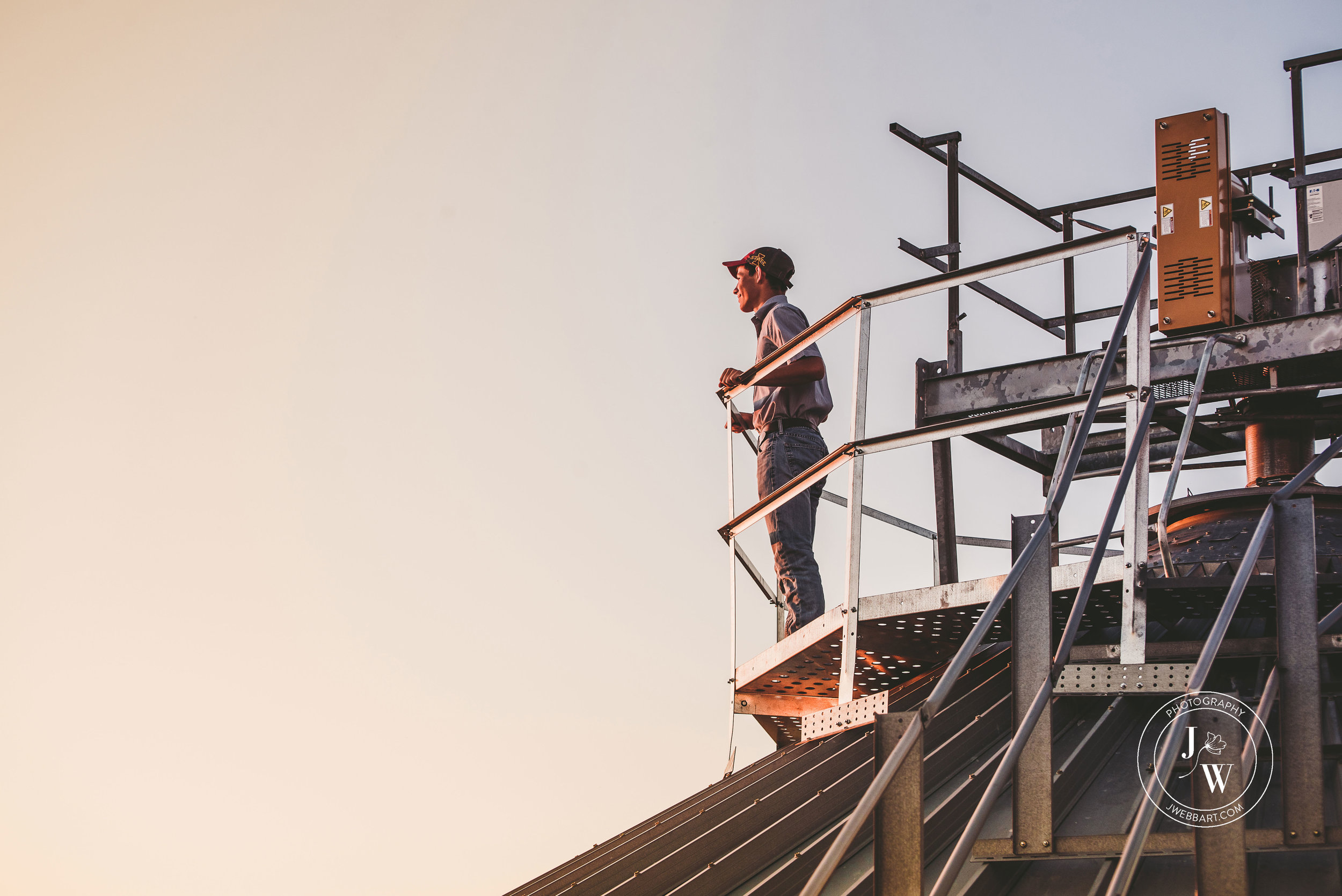 Let's show off your personality with a portrait session that's unique to you!
Invest in beautiful images... your family will cherish them!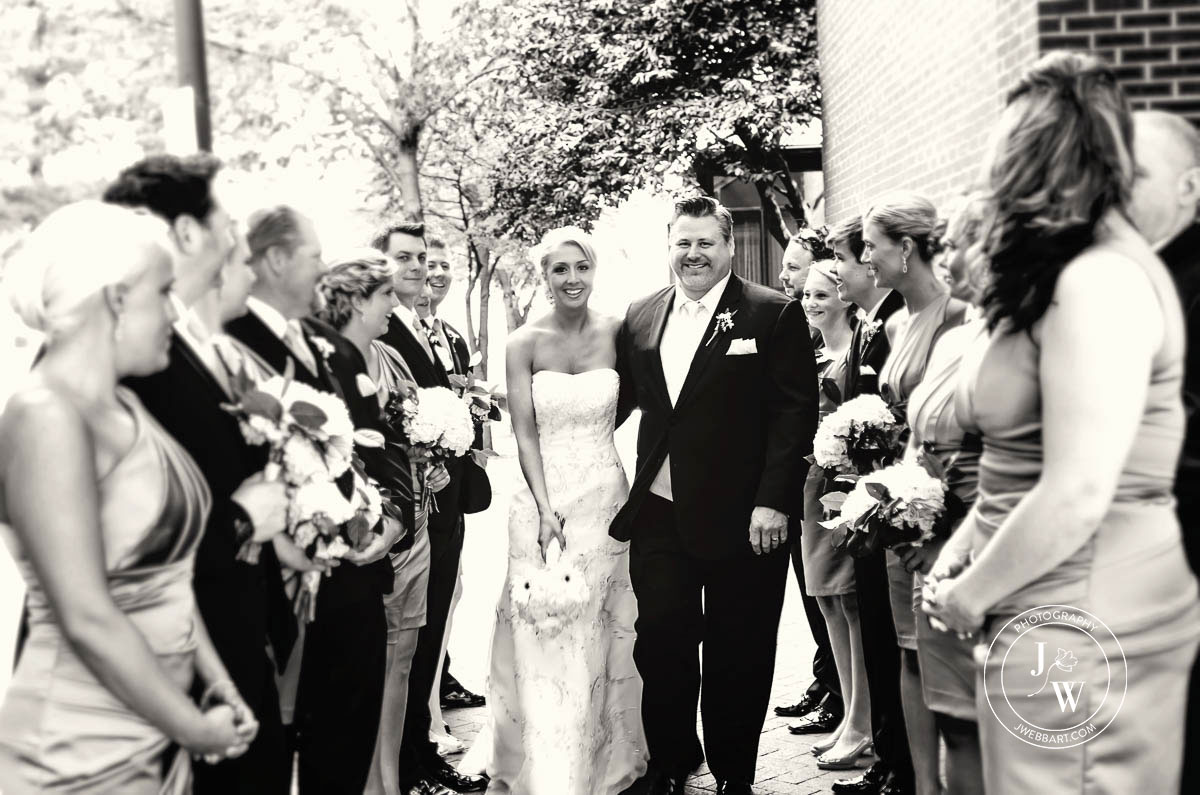 From dreamy posed portraits to candid emotional moments, I'd love to document all of the beautiful details on your wedding day!
Freelance + Commercial Photography | Contact for info: Jillian@JWebbArt.com