GENUINE & JOYFUL
SENIOR SESSIONS, FAMILY SESSIONS, WEDDINGS & more...
 
JWebb Photography
Specializing in natural-light lifestyle photography, whether I'm on location photographing a newly engaged couple, a senior excited about graduating, or a grumpy kiddo, I thrive on connecting with my clients to capture sincere emotion. My joy as a photographer is handing over a gallery of images that genuinely reflects the love, the moment, the laughter, and even the tears of real-life people. Life is beautiful. At the end of the day, not only do my clients have fantastic images and memories that will last a lifetime, but we also have had fun making them!
Below are sample images from previous JWebb photo sessions, and investment info.
Contact me to check availability and schedule a photo session of your own!
Cheers,
Jillian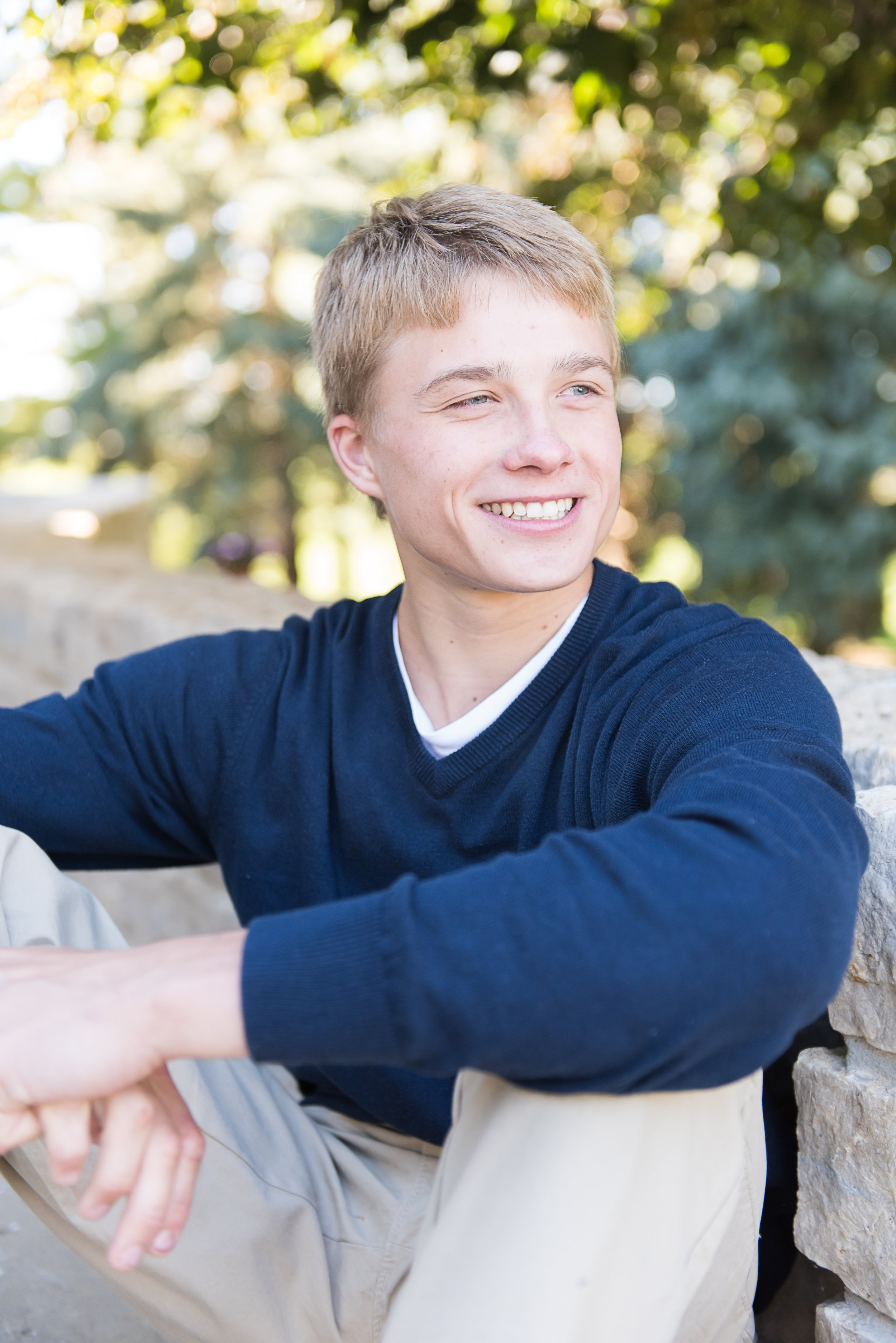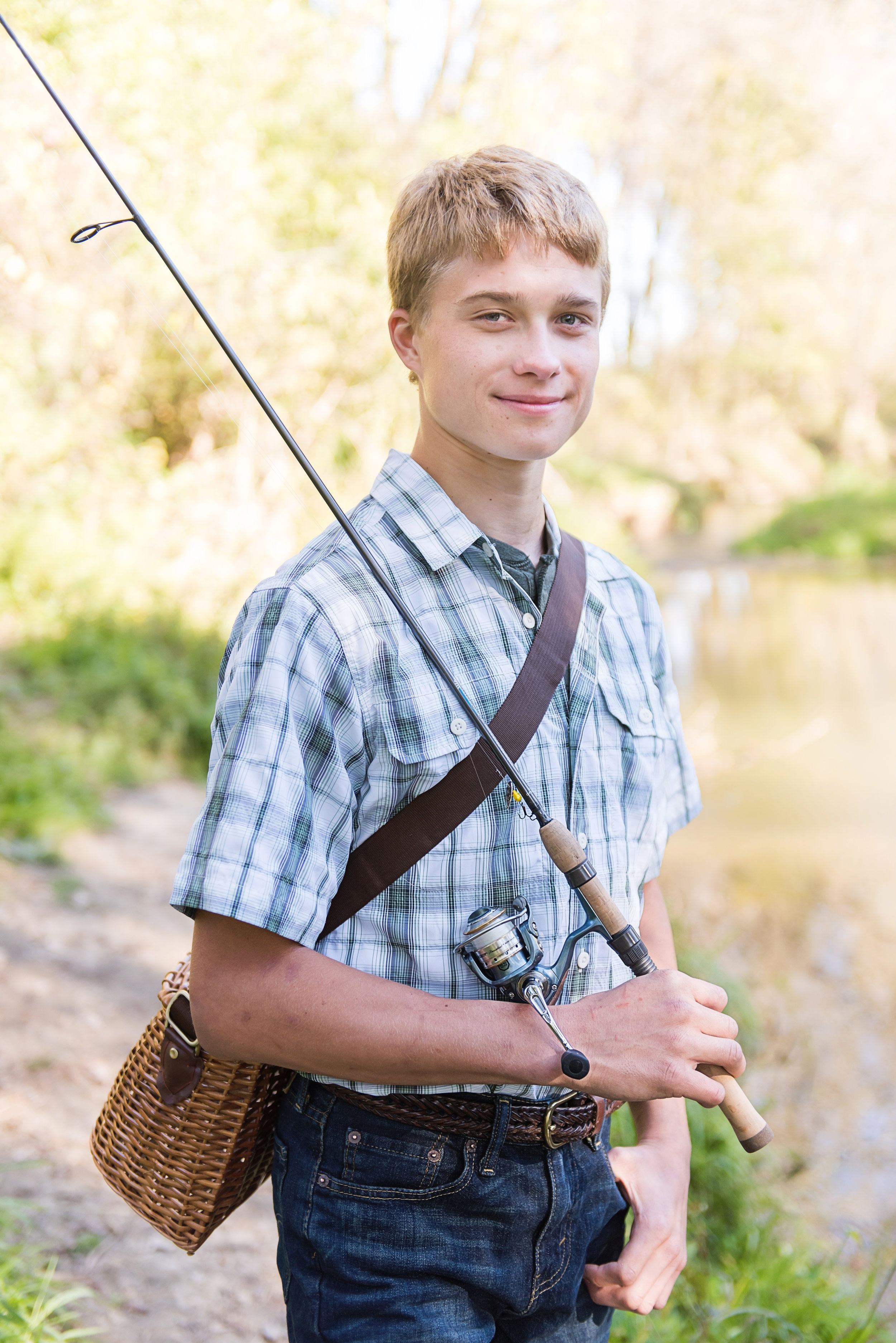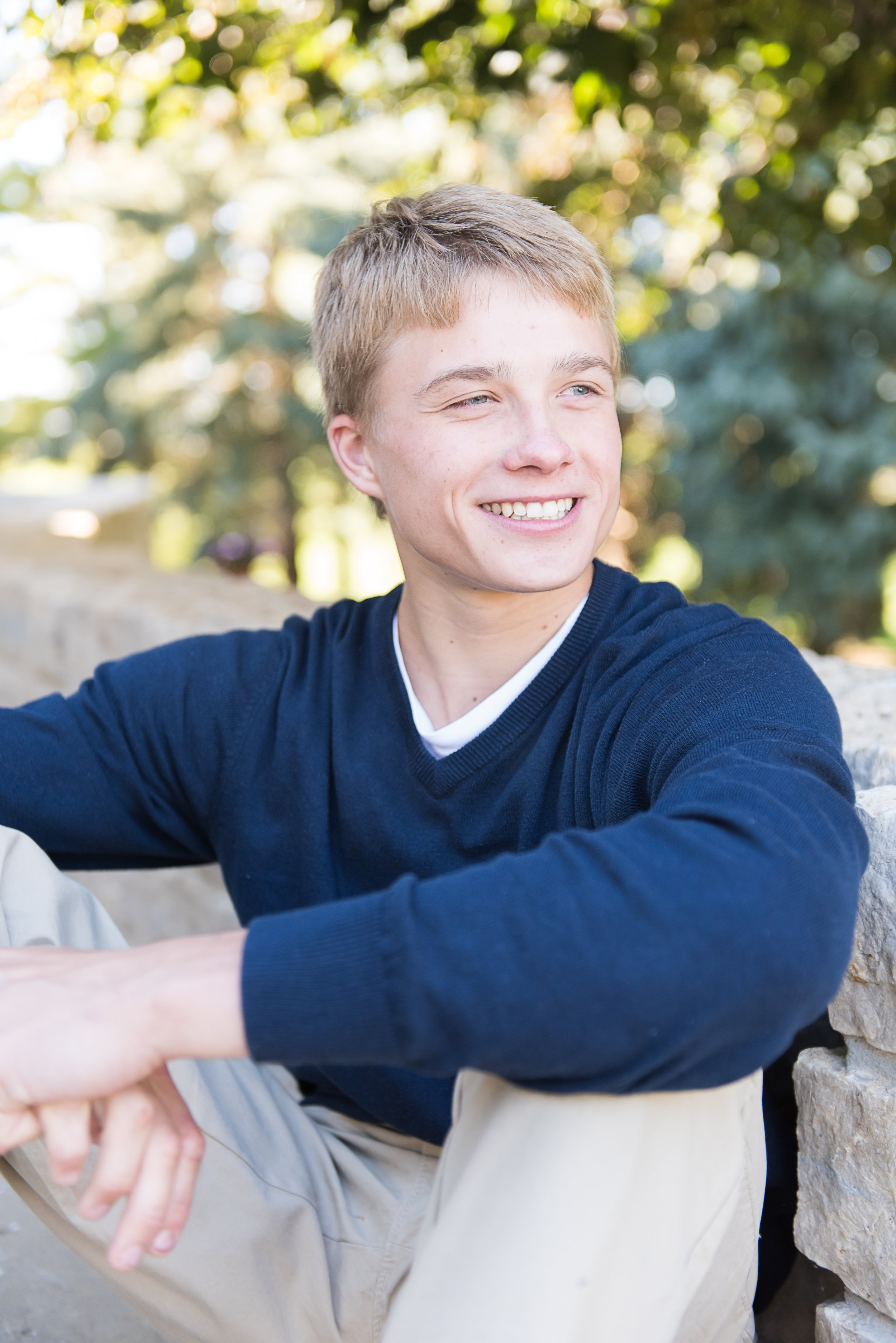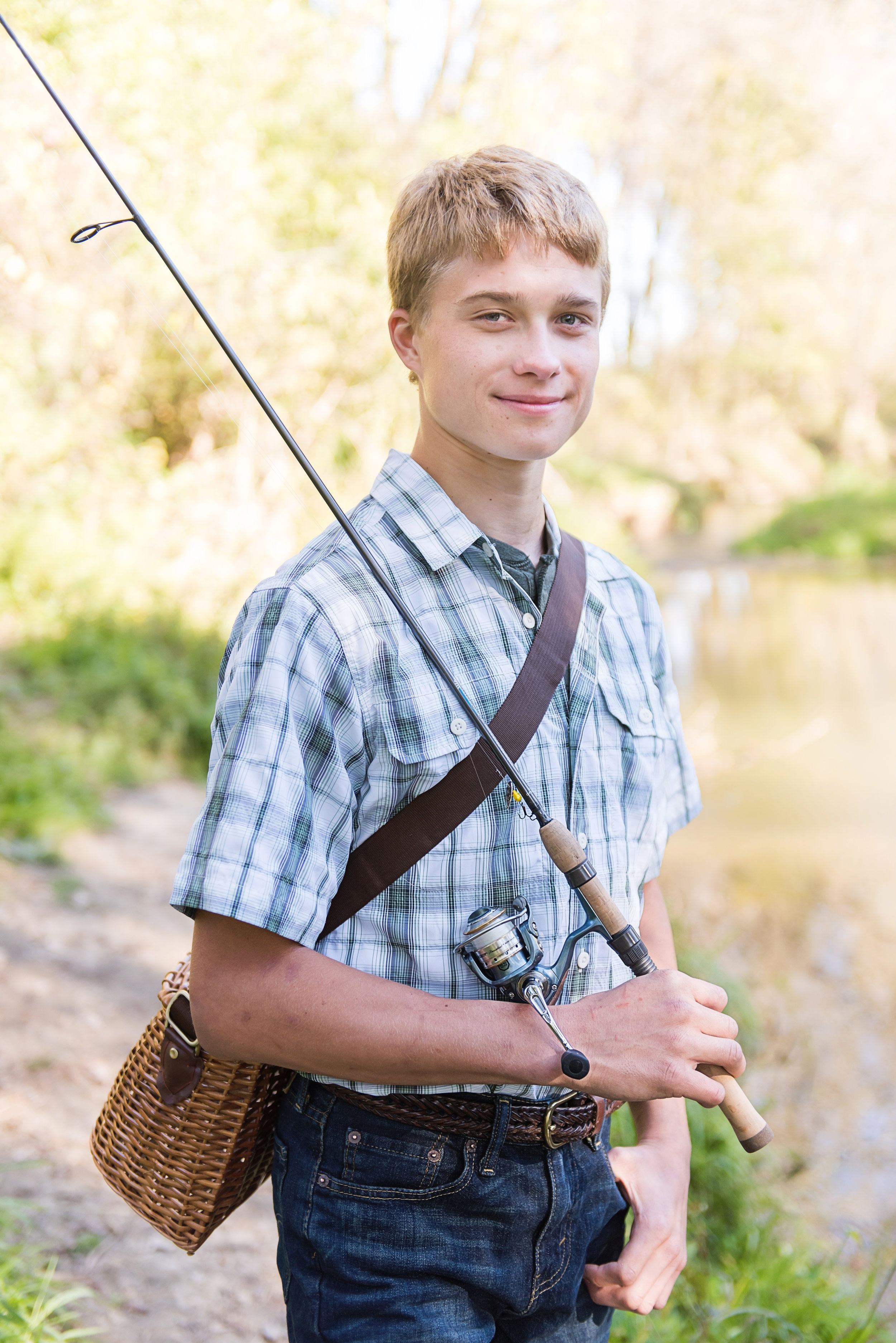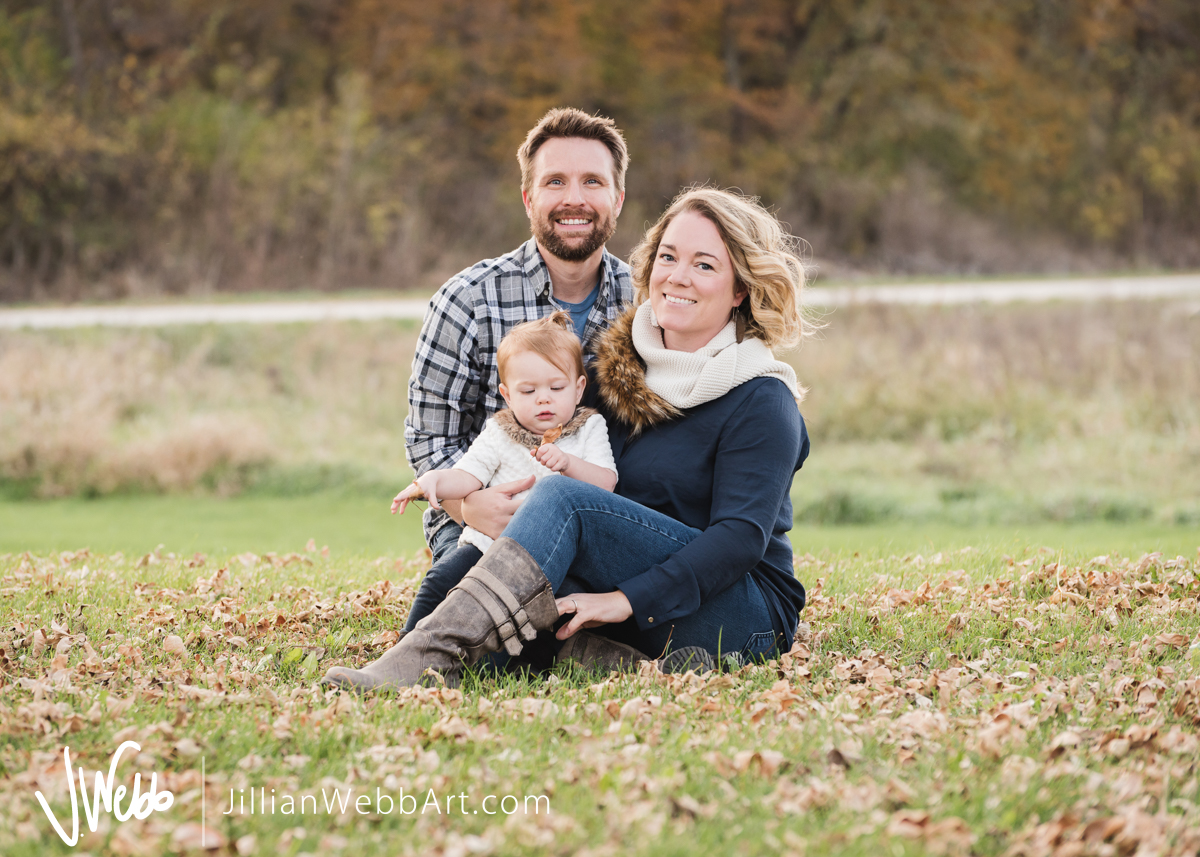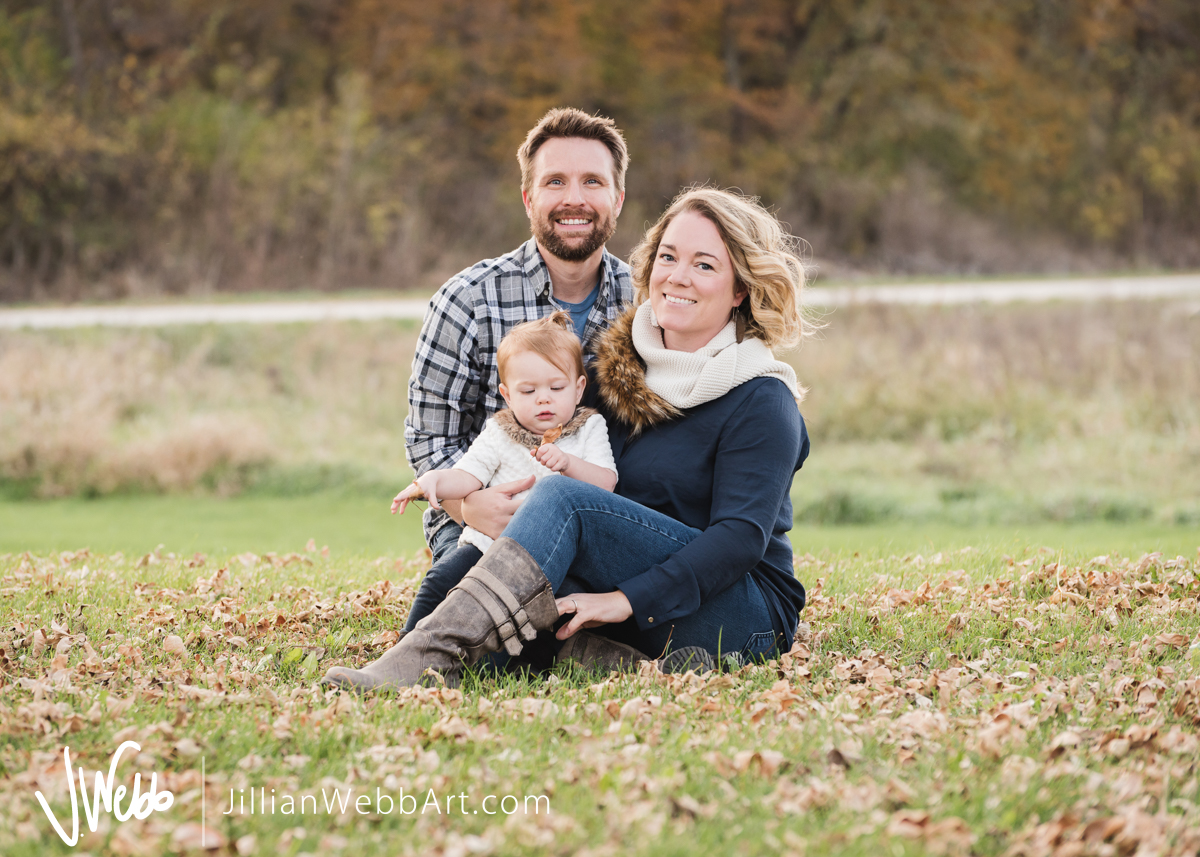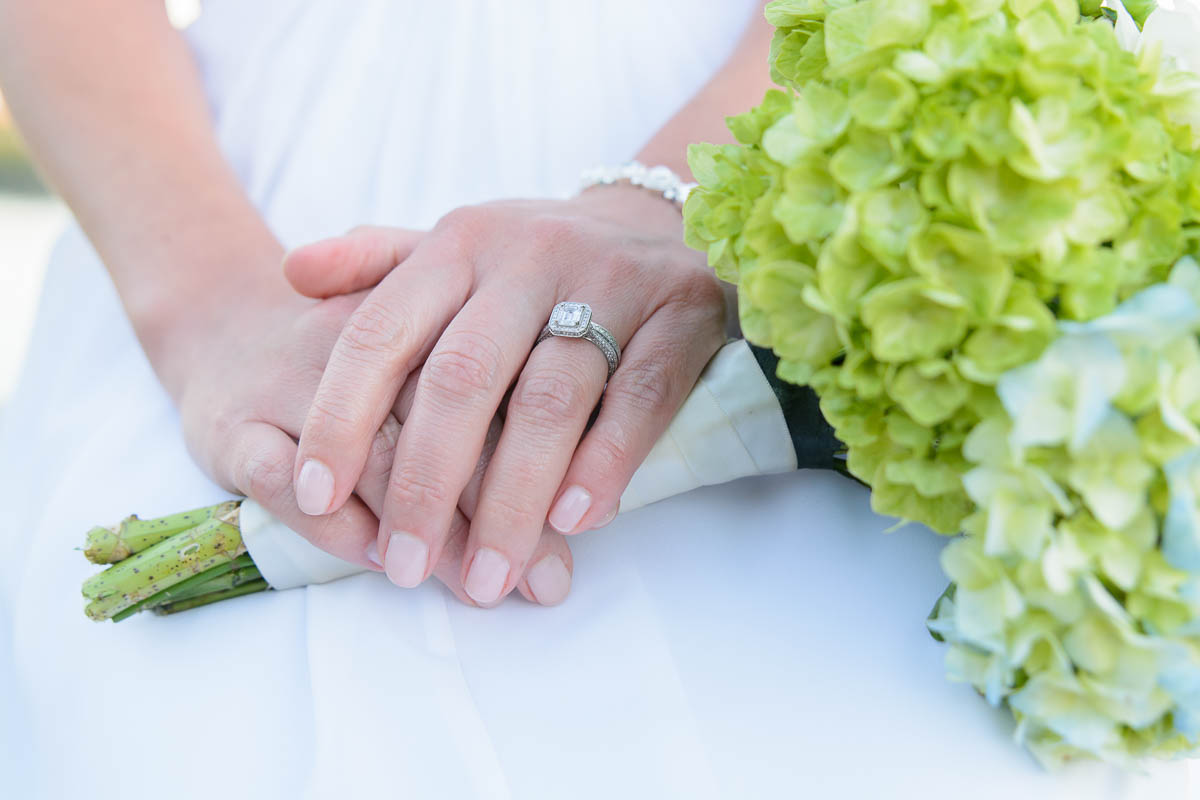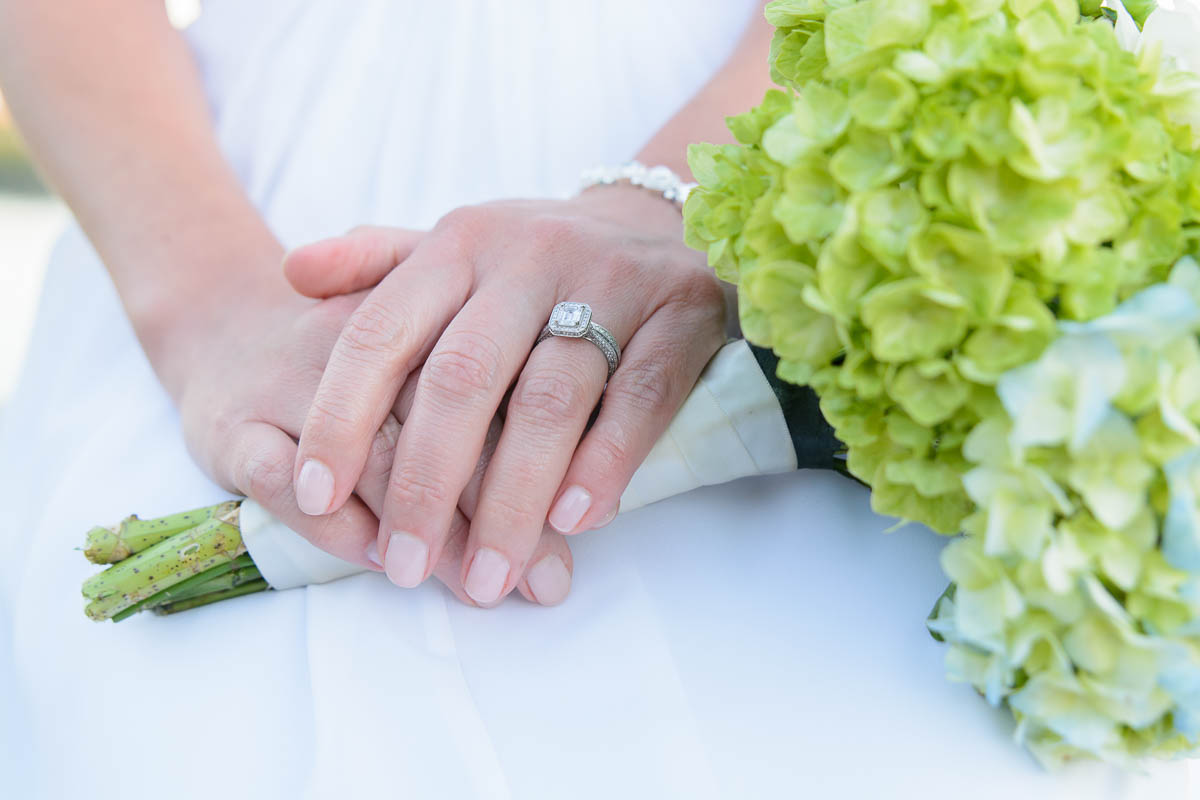 What my clients are saying...
We loved our family session with Jillian!
"We loved our family session with Jillian! She was great with our little ones, and created beautiful shots to capture a glimpse of this season of life for our family. We will treasure these photos for years to come!"
- The Wynthein Family
Marketing has been elevated from JWebb's photo services...
"As an artist, I depend on Jillian's high quality photography services to market my artwork effectively. Jillian's photos are top notch, allowing me me to advertise my art professionally."
- Kris Grover, Luna Fiber Artist Co.
She captured our senior's personality!
"We have been fortunate to have Jillian do two of our sons' senior photo shoots. Jillian is amazing! We went for the less than traditional photo back drops, so she has done it ALL for the sake of catching the senior's personality. She has stood in a cold water trout stream, climbed a 115+ foot grain bin at sunset, and appeased a 77 year old grandpa to get that "last shot". Jillian is a true artist who cares about her subjects and makes sure they are comfortable and engaged in the photo shoot. I cannot wait to see what Jillian comes up with for son number three in a few years!" - Suzanne Shirbroun
Invest in beautiful photos... you'll cherish them.♥